Tech
The Best Water Bottles of 2019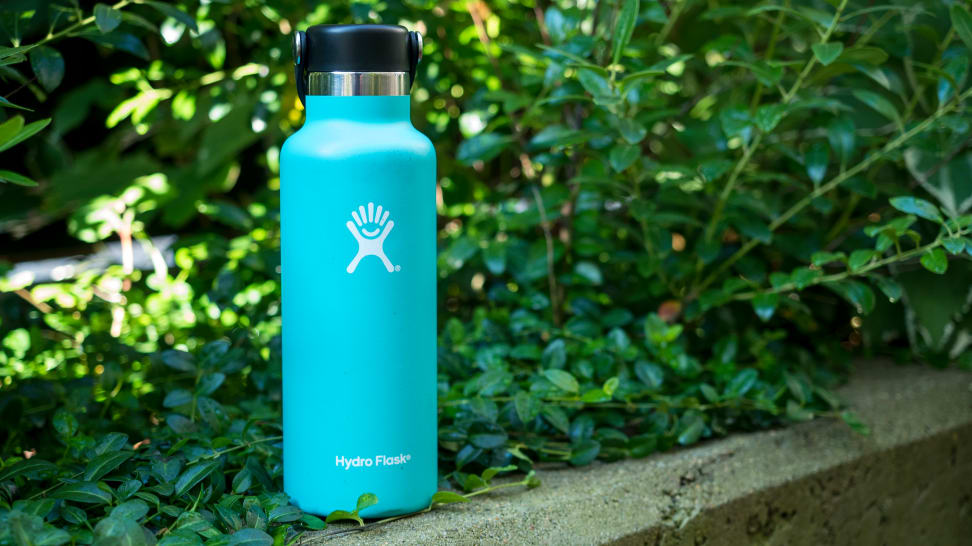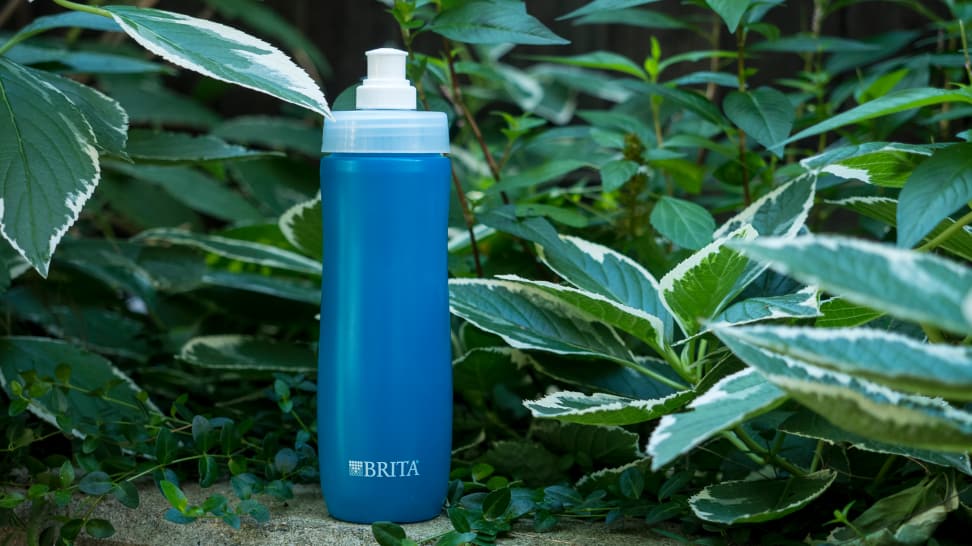 How We Tested
The Tester
My name is Sarah Zorn, and I'm a professional food writer. And frankly, my only healthy lifestyle choice is that I drink lots and lots and lots of water. I generally have some on hand, whether I'm tapping away at my computer, testing recipes in the kitchen, on my way to a meeting, or walking my dog. And by keeping my water both accessible and chilled, the almighty bottle makes a big difference in my day.
The Tests
To find the best water bottles, we first measured how long they kept their contents chilled over time; filling them with ice cubes and water, and checking their temperature after one and five hours. We also determined if the bottle materials transmitted any "off" flavors to the water, after sitting for long periods. Finally, we assessed ease of use based on numerous factors, such as, how easy the bottles were to open and close, how portable they were, how painless they were to clean, and if they had any special features that we found especially helpful (or even remotely functional).
What to Look for When Buying Water Bottles
From the type of material to the style of the cap, water bottles can be customized to suit your specific needs. Vacuum insulated stainless steel is almost unbeatable when it comes to keeping cool, but it is prone to denting if dropped and can leave a metallic taste. Plastic—look for BPA free—is lightweight, sturdy, inexpensive and easy to clean, which is why it's a go-to pick for athletes. But it's not insulated and can give off flavors and smells. Glass doesn't transmit off-tastes or odors (and may appeal to aesthetes), but it's definitely heavier, costlier and more fragile, making it less than ideal when it comes to portability/durability. You'll also want to consider quick access versus screw caps. Push/pull designs can be simply flicked up with one hand, and actually provide some sort of straw or spout from which to drink from. The other type needs to be actively undone with two hands, but are less prone to breaking, and are easier to disinfect and clean.
---
Other Water Bottles We Tested
Source link