Tech
The Best Potty Training Chairs of 2019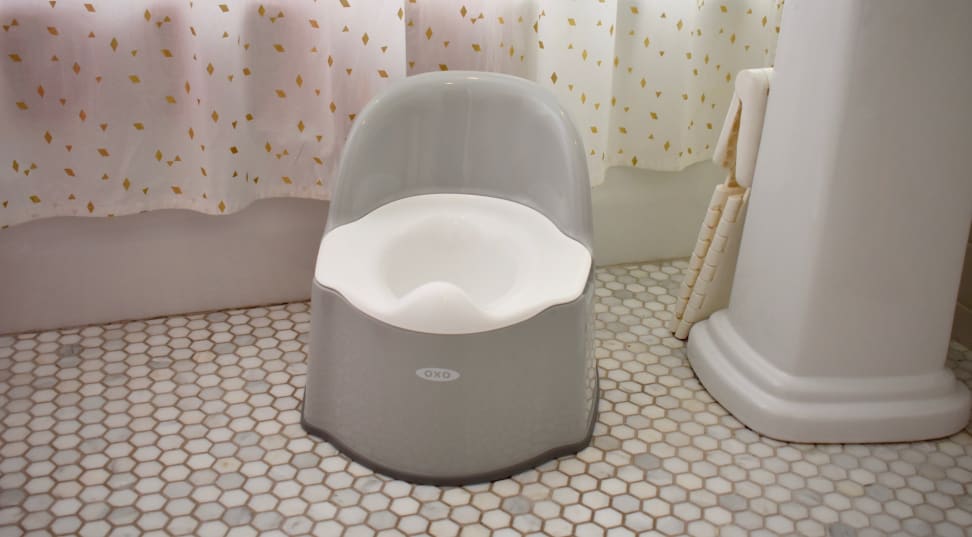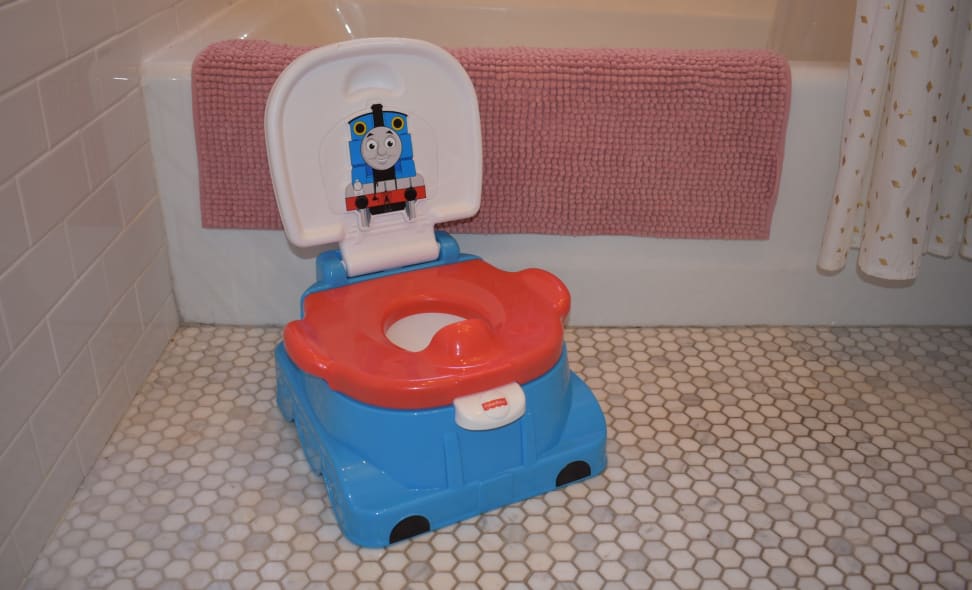 How We Tested
The Tester
Hi, I'm Georgia Kral. In my career as a journalist, I've reported on many topics, from restaurants and food to parenting and education. I live in Brooklyn with my husband and two kids. When we found out our second child was coming, my husband and I decided to start potty training our daughter right away—the idea of two kids in diapers was far from appealing! She was a few months shy of two when we first introduced her to the training toilet and after about eight months she was fully out of diapers, and we are now dealing with overnight bed wetting as we prepare her to sleep without diapers, too. With the testing of these potty seats, we have embarked (even earlier this time!) on potty training our second child. So, you can say I've had my fair share of experience!
The Tests
I decided to use my 3 ½-year-old daughter as the primary test subject, and my 1 ½-year-old son as a secondary subject (he's interested in the potty seats, but really has no idea what they're for—although, he actually sat on some of the potties after seeing his sister!) We tested seven different chairs to find the best potty trainer for you.
I tested each of these toilet training chairs for three to five days, which equals about 15 to 25 uses per seat depending on the day. We judged each based on the same set of questions like how comfortable was the chair? Was it easy to clean? Did it have any special features that appealed to the child? Did the chair feel stable? Was it easy to store when not in use? How did it look—both from the child's and parent's perspective?
I took notes each time my child used a chair and wrote about our experiences after each test.
How to Choose the Right Potty Training Chair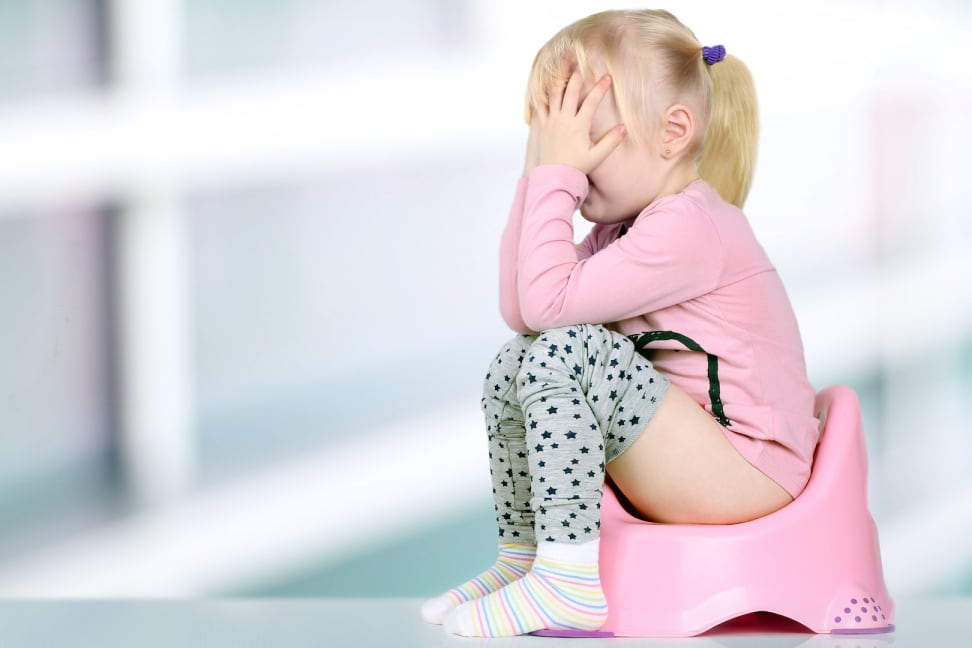 Before choosing the type of potty training chair to try, it's important to consider your child's personality and development. We can tell you which product is best based on our scientific rankings, but some children may respond more positively to a potty training chair that plays music when they successfully use it, or one with their favorite cartoon character on it.
But you also need to consider your child's sex. When researching which to buy, keep in mind that potty chairs are not gendered; there isn't one that's best for boys or girls. That said, make sure you get a chair with a splash guard, which is designed to keep urine from inadvertently being sprayed outside of the bowl. Male children's anatomy are (obviously) different than female children's, and splash guards become more important if you're training a boy. In our testing, all of the potty training chairs had either a built-in or attachable splash guard.
There are two kinds of potty trainers, as we mentioned in the introduction: those that sit on the toilet and those that are freestanding and completely separate from the adult toilet. In our testing, we found that a third subsection of products emerged: 3-in-1 trainers. This adds yet another consideration for parents. You may be quick to think one of these training potties is a no-brainer; buy one and you're done. But if you share a bathroom, or your powder room is particularly small, be aware that these 3-in-1 trainers take up more space. They are also generally more expensive.
Cost is, of course, another factor to consider. Most of the seats we tried are in approximately the same price range, but our number one product, the OXO Tot, is one of the more expensive models and isn't a 3-in-1. The most affordable potty trainer was the Fisher-Price Froggy, which came in last in our testing.
For more information on how to approach potty training with your kids, I recommend the book "Once Upon a Potty," by Alona Frankel. There is a version for both boys and girls.
How to Clean Potty Training Chairs
Many parents wonder about how to clean the seats, and about general cleanliness—for good reason. The simple, freestanding seats were fairly simple to clean overall. The bowl is removed from the seat and the contents emptied into an adult toilet. A quick wipe down with soapy water is then all that's needed. The 3-in-1 potty seats required a lot more attention to cleaning. The seat has to be removed before the bowl can be emptied and both pieces need to be cleaned after use.
---
Other Potty Training Chairs We Tested
More Articles You Might Enjoy
Source link